Nieuwste artikelen
Nieuwste artikelen tekst
Nieuwste berichten
Nieuwste berichten tekst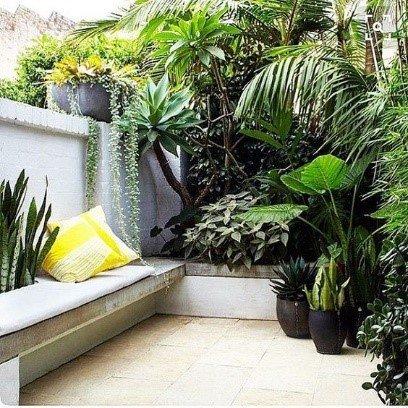 9 May 2018 / 10:26
Inspiratie voor je tuinplezier
Het is volop lente en het zonnetje schijnt! Tijd om dus lekker in de tuin te zitten, zonnen, eten en vooral genieten. Maar wat als je je niet helemaal op je gemak voelt in je tuin? Of dat je het idee hebt dat er iets mist, maar geen idee wat of hoe je het kan oplossen? Ontdek onze ideeën en inspiratie voor volop tuinplezier!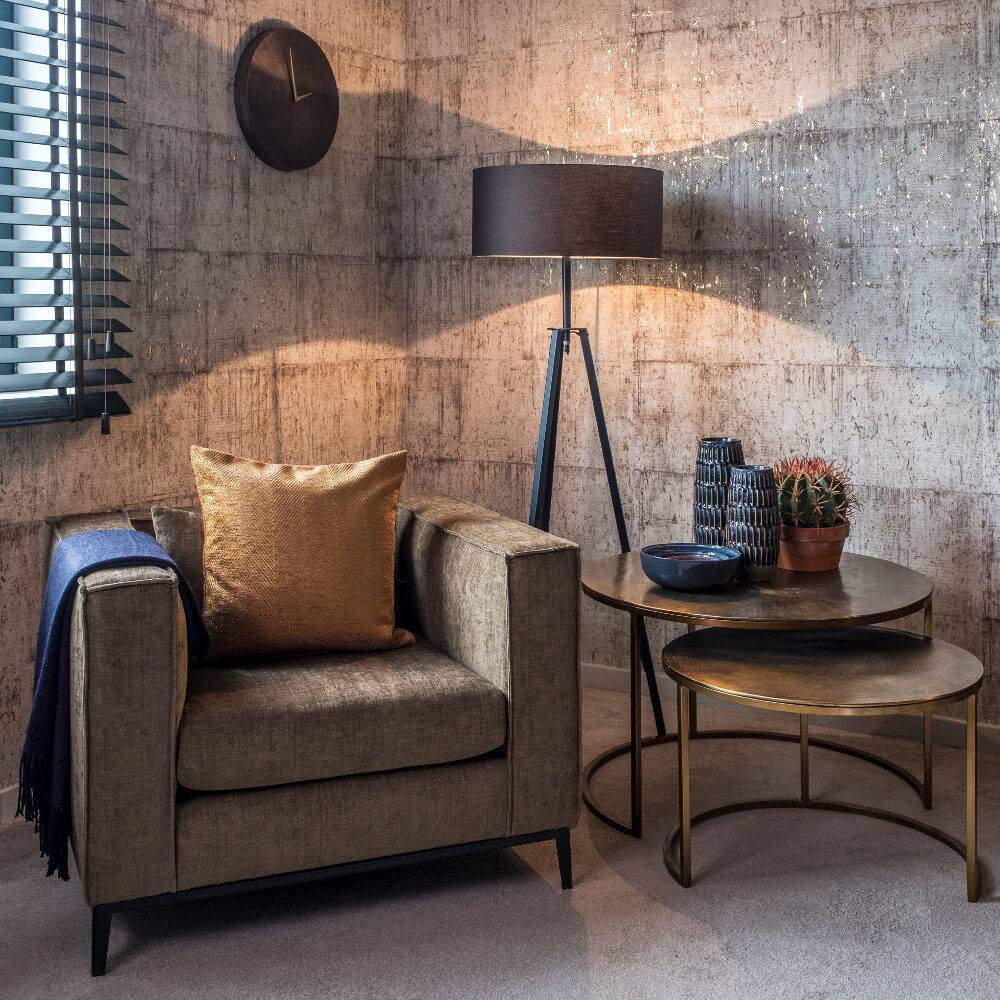 14 February 2018 / 10:21
Tips & trics voor het beste lichtplan
Voor of tijdens je verbouwing even stilstaan bij je lichtplan, scheelt straks heel veel draden en donkere hoeken in huis! Ontdek hier enkele belangrijke tips & trics voor het beste lichtplan.